My name is Arthur Dumond. I was born in France. At the age of 4, my parents and I moved to the USA.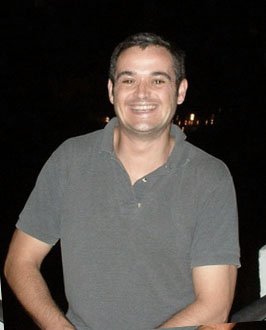 Having settled down in the United States, my father got engaged in repairing household appliances. He mainly preferred washing machines, dishwashers, and less often refrigerators. He had no room and no money for its rent, so all repair works took place in the garage of our house. I was growing, watching, memorizing and studying. My father paid attention to my interest and helped me to understand how things work. When I grew up, I began to assist my father in the repair of household appliances, too. Also, I often went to our clients to fix their devices.
I graduated from college with a degree in electrical engineering. After a short study, I returned to my hometown of Pearland and decided to continue helping my dad in our small family business. Officially, my experience is five years. Not officially, it is much more 🙂
Why did I come up with the idea to start my blog?
It is impossible to keep in mind the meaning of all the mistakes and problems of home appliances. Even repair technicians have to refer to the technical instructions and search for code values on the Internet. Understanding all the difficulties of finding the correct description of the error or malfunction in the search garbage, I decided to start my blog. There I will describe in detail the problems and ways to solve them. You can also personally ask me a question in the "ASK ME" section. I will try to answer you.
Why Bosch?
The point is that many people choose this brand as it's considered to be a reliable one. But any technology has its resource. And the majority of orders in our business were connected with Bosch dishwashers.
Perhaps, a little later I will launch a blog where I will write about other brands, which are often complained. But it will be a completely different story 🙂