Have you found out that your dishwasher doesn't start after connecting to the mains? For some reason, the indicator lights don't respond to the actions of a user. And it is impossible to start the washing process. So, you need to identify the source of the problem and fix it.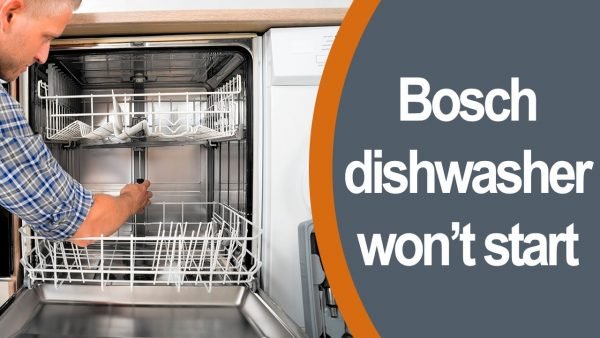 Symptoms and causes of failure
Impossibility to run the dishwasher states about a malfunction of the appliance. When the device works correctly, the power indicator and other lights on the front panel activate after turning on.
The possible causes of failure:
A user overloads a dishwasher with tableware.
Food debris and small litter remain on the dishes. It leads to filters clogging.
Wrong positioning of dishes inside the chamber.
Incorrect operation of the dishwasher.
Gradual wear of the functional elements of the device.
How to fix the malfunction?
To restore the device, try the following:
Check the power connection of the appliance. The fault may be both in the device and in the power supply.
Connect any other device to the socket to ensure its functionality.
Check the integrity of the wiring device. This step will help to determine if there are problems with the connection.
If the power is as needed, look at the power button of the dishwasher. Remove the panel behind which the button mechanism is located. Using a tester, check it for conductivity.
Examine the dishwasher control board for faults, make sure the conductivity is present.
If you find the faulty components after testing, replace them. It relates to check power button, control board, wiring, and connection cable.